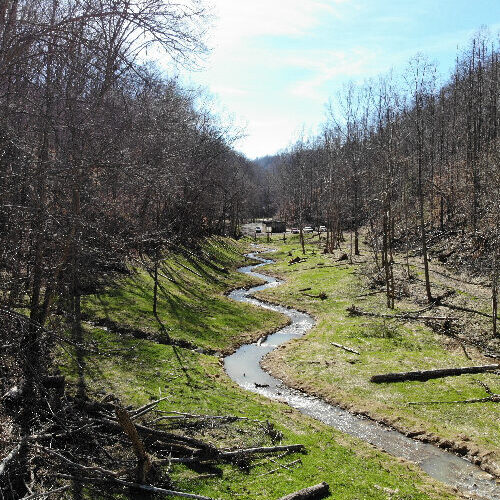 - MISSION STATEMENT -
Beaver Creek Hydrology is a leader in providing ecosystem services to combat climate change and restore the natural environment. We focus on being experts in stream and wetland design using natural channel design and restoring living soils to store carbon through watershed planning, stream and wetland restoration and mitigation offsets for aquatic resources. Our unique and specialized team of engineers, ecologists, biologists, and GIS professionals are dedicated to the research, science and sustainable applications for water resources that are resilient in todays changing climate. We provide impactful engineering solutions while improving the hydrologic, hydraulic, geomorphologic, physiochemical and biologic responses to natural ecosystem functions while weighing the social and economic functions of land based projects.
- OUR SERVICES -
We specialize in mitigation banking, wetland & stream mitigation, and other ecological and permitting services.
- PROJECT LOCATIONS -
- OUR PROJECTS -
– OUR CLIENTS & PARTNERS –